Alumni Impact
Elevating Leadership Centre County.
Meet Some of Our Alumni
With 1,091 alumni, Leadership Centre County provides the invaluable experience of a year-long development program, producing qualified civil servants equipped to elevate those around them. The program consists of enrichment days with content specific to Centre County and culminates in a graduation ceremony honoring the hard work and commitment of the class.
With many trips across the county, visitations by nonprofit agencies and government officials, as well as a multitude of networking opportunities for the class members, the program is designed for successful application in the future.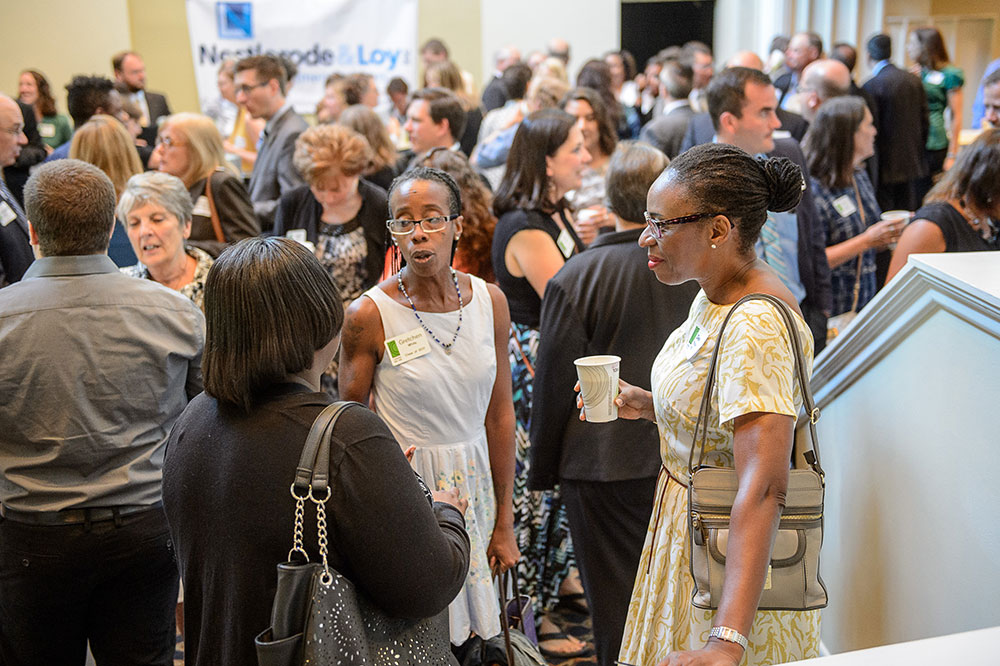 Human capital invested in Centre County (2021)