Alumni Impact
Elevating Leadership Centre County.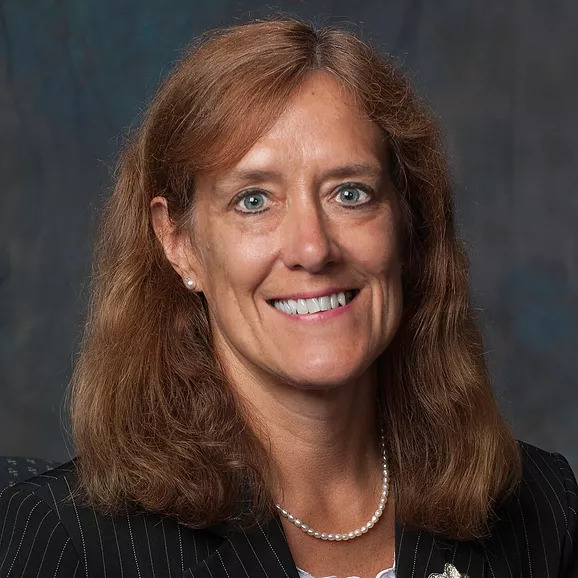 "We all strive to make LEADERSHIP and our community ever better"
Donna Holmes, a graduate from the 2005 Class, is a former LEADERSHIP board member and treasurer. Her work enabled LEADERSHIP to accomplish strategic plan goals that will sustain the organization for many years. Although no longer on the board, she continues to contribute her time and talent to help in any way she can. She is the 2020 recipient of the Ron S. Haring Award, which is given annually to recognize outstanding contributions to Leadership Centre County. She is a Vice President and Commercial Lender for Northwest Bank. —-
Here's what she has to say about her time in LEADERSHIP:
I thought, since living in State College and Centre County since 1981, I had a pretty good understanding of the area. LEADERSHIP gave me a different perspective. The program days showed me places I never would have been able to see and gave me history and knowledge of programs and places that I barely knew about. It also exposed me to many people outside of my normal course of day to day activities.
In addition to my job at Northwest Bank, I was a board member and served as treasurer of Leadership Centre County. LEADERSHIP Board meetings are robust and educational with many ideas being shared as well as best practices to learn from. We all strive to make LEADERSHIP and our community even better.​
​I currently serve as a board member and treasurer of Housing Transitions, a member of the Finance Committee of the Downtown State College Improvement District, and a volunteer on the fund's distribution committee for the Centre County United Way.