Alumni Impact
Elevating Leadership Centre County.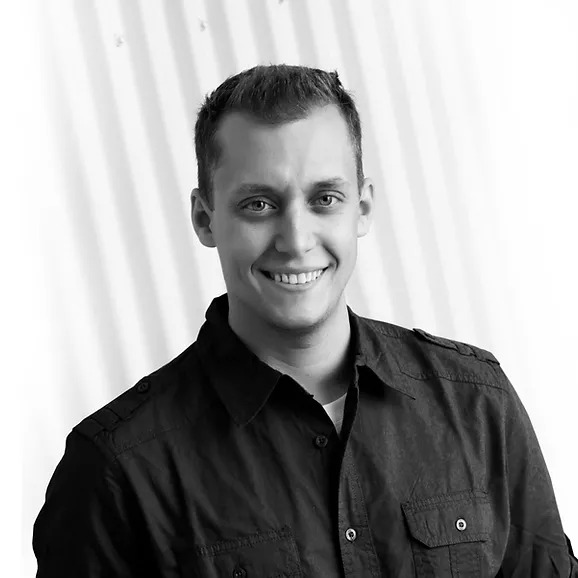 "Never assume you know the full picture"
Christian Baum, Class of 2018, is a Pleasant Disruptor, serial entrepreneur and designer. He is the co-founder of "Design Yeti" for Giv Local (a new local company that processes credits cards, but with a purpose, in which we donate 20% of each company's processing revenue to a local nonprofit of their choosing), in addition to being the co-founder or COO of the co.space, a large home in downtown state college for changemakers. Baum also runs his own design company, where he creates illustrations, graphic design and user experiences for companies like Boar's Head, Maersk, Johnson & Johnson, and many others. —
Here's what he has to say about his time in LEADERSHIP:
I'd always heard rumors about LEADERSHIP as a great local resource and assumed that kind of thing wasn't for me. But after some convincing from local friends and mentors, I jumped in and I'm so thankful I did!
I'm naturally a connector but didn't realize how insular I was in those connections. Getting to meet and befriend people from so many different areas in the community was refreshing – affording the opportunity to spend time with people I typically wouldn't. Content-wise, the ability to deep-dive into so many silos of the community was an absolute blast, and of course, come to a natural realization of how much more intertwined they all were and where I could further plug into it. Never assume you know the full picture. And going through LEADERSHIP made me realize I only knew a fraction of a fraction, especially in the areas I already had expertise.
Respecting each person's role in the community… is another key lesson learned. Every industry and job has such fascinating importance and challenges associated with it. Respecting each and every person in our region, knowing we all have a role that helps to make our "home" special, is truly rewarding.
If you are unsure about participating I say "just do it". The CLP is a low-barrier investment that pays off forever. The sooner you do it, the quicker the return. You meet new people, get pushed outside your comfort zone, see new places, eat and drink in dynamic new venues — and you're improving yourself as a person.