Alumni Impact
Elevating Leadership Centre County.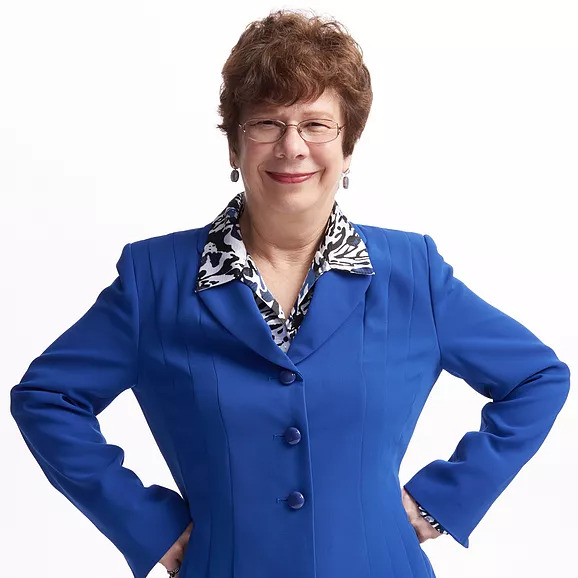 "We must collaborate with others to make an impact."
Cathi Alloway, a graduate from the 2011 Class, is the Library Director of the Schlow Centre Region Library and a Nonprofit and Library Consultant. Cathi is active and engaged in the community and is a known driver for thoughtful and productive change. She serves as the President of the Mid-State Literacy Council board of directors; is the past President of the Pennsylvania Library Association; has served on LEADERSHIP'S Community Leadership Skills Day committee since 2012 and is a proud University of Michigan grad. —-
Here's what she has to say about her time in LEADERSHIP:
I feel so lucky and honored to have been a part of LEADERSHIP the year I moved here from Hershey. It enabled me to have a county-wide view, which proved to be invaluable with my current position.​
As a newcomer, I learned more about the history of Centre County and the environmental issues our community has been facing over the years. On environmental day we visited a fracking site and afterwards we were in a room and heard from both sides — for and against.
LEADERSHIP made me recast, see things, reframe things. I was re-exposed to servant leadership and I believe that is exactly what a good leader should do. LEADERSHIP helped me to nail down my own visions of leadership and servant leadership.
In our community of nonprofits it is essential to serve everyone in our county no matter what the need. We must collaborate with others to make an impact.