Duis aute irure dolor in reprehenderit in voluptate velit esse cillum dolore eu fugiat nulla pariatur. Excepteur sint occaecat cupidatat non proident, sunt in culpa qui officia deserunt mollit anim id est laborum.
The benefit can be invaluable.
Employers find a three-fold change in the employees they sponsor in the Community Leadership Program: an increased leadership skill set, a broadened knowledge of their community, and an expanded network of peers. Employees who participate in the program bring these skills back to their organizations as well as extend the reach of their employers via this new network.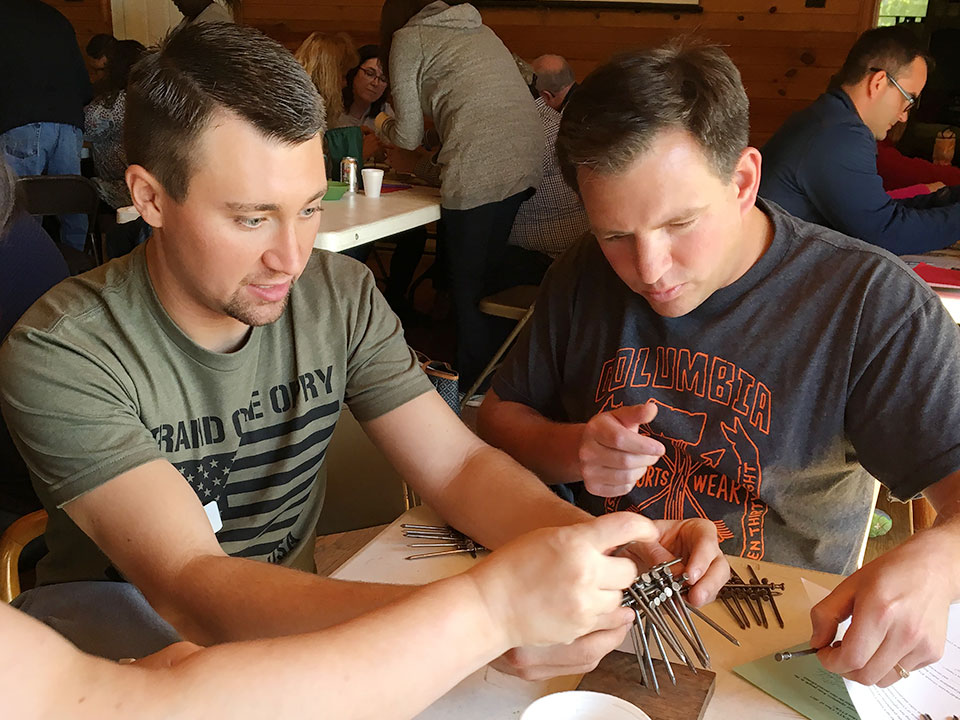 Take Action
As our 1,091 alumni can attest, this program will provide you with the tools to be a more effective leader and make a greater impact on your community.
You can make a difference; we can show you how! To be considered for acceptance in our upcoming class, your application packet must be submitted by July 31, 2023.
Do you know an outstanding community member who is a good candidate for our Community Leadership Program? Nominate them today! Self-nominations are accepted.